The weekend of March 28th marked the 11th annual Kawaii Kon, held this year at the Honolulu Convention Center. The convention is a celebration of Japanese anime and manga with a dash of western media influence.
The convention utilizes our island's proximity to Japan to bring in guests like AKIRA and Eir Aoi that mainland cons of a similar scale cannot get.
When thinking of a comic convention, traditionally they are oriented towards adult fans; those who will spend hours debating Star Wars vs. Star Trek. Kawaii Kon, however, caters to teens and families. It is a safe environment where you can learn about topics such as "How to make manga the Japanese way" or get autographs from your favorite special guests.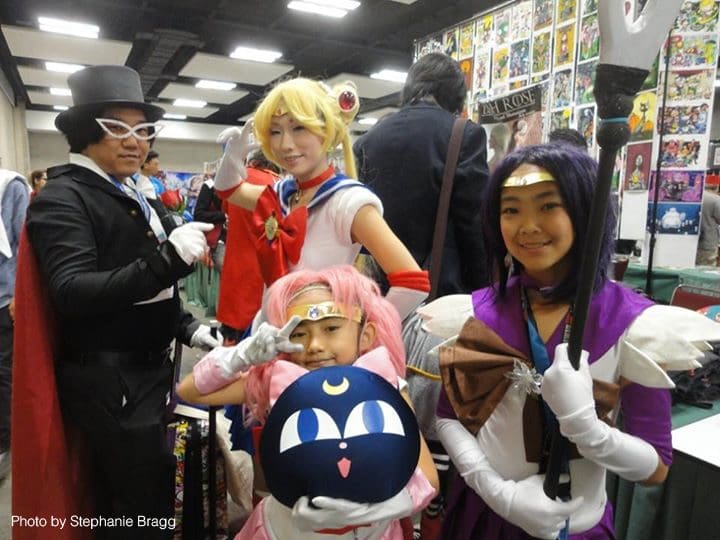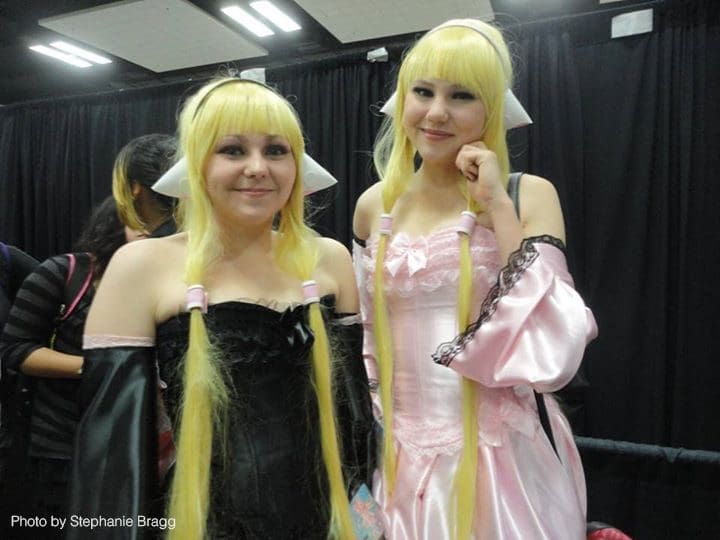 At Kawaii Kon, the entire weekend is like Halloween! Kids can roam the halls wearing that super hero outfit you had to talk them out of wearing grocery shopping last week. Adults and teens can also join in the fun; in fact many spend lots of time meticulously crafting their outfits for the weekend. Every moment in the halls is the chance for a photo-op. If that weren't enough, you can participate in a costume contest called masquerade to show off your sewing and crafting skills.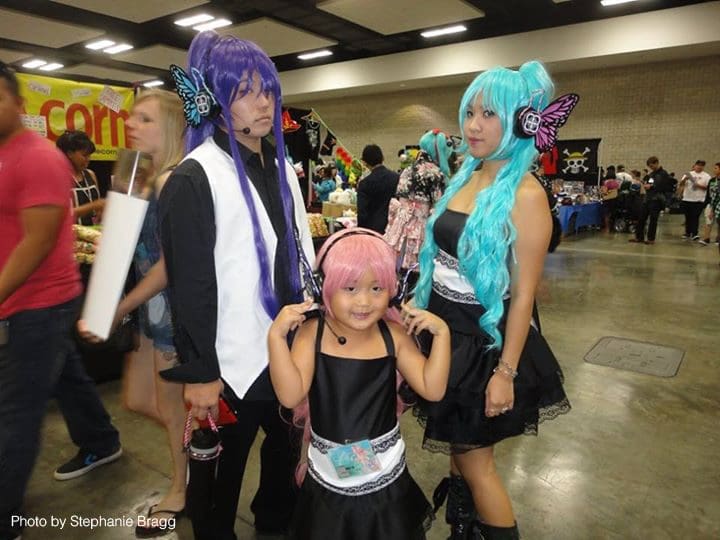 The convention may be over for this year but planning is already underway for next year's event, which will take place April 8-10, 2016. Go to kawaii-kon.org for more information and to register early for discounted passes.