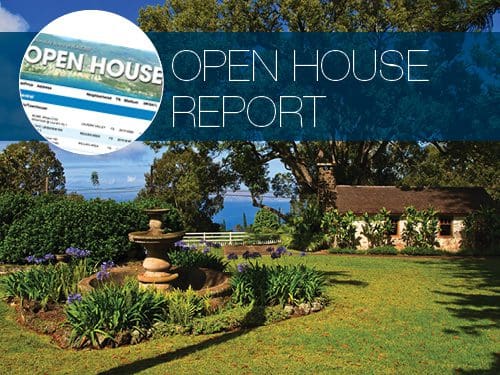 Here you will find ALL the Oahu open houses in the Multiple Listings Service (MLS) each weekend. A new list is posted by 5pm every Friday. Just click on the link, print and go! The guide is set up to print to standard paper using any printer. It's simple, free and great for pre-planning!
The Update is a weekly Coldwell Banker Pacific Properties open home and new listing guide published every Friday afternoon. The Update features new listings, open homes and information from the following CB Pacific offices: Diamond Head – Kahala, Honolulu, Kapolei, Leeward, Waikele, Waikiki and Windward.
If you are looking for the best pins for home and style decor, follow us on Pinterest and start pinning! Pinterest.com/CBPacific
Click here to view the latest collection of Coldwell Banker Global Luxury℠ digital magazines, showcasing Hawaii's finest luxury properties.
Love the Hawaii Home & Style blog? Meet the team of bloggers behind the stories.
Powered by Coldwell Banker Pacific Properties