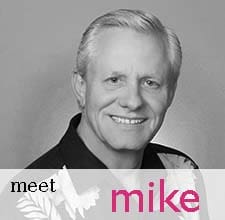 Mike James is a real estate veteran with decades of experience, Mike is the President of the Coldwell Banker Residential Brokerage San Francisco Bay Area and Hawaii regions, incorporating 51 offices and a talented team of more than 3,490 real estate professionals. Formerly a decorated Manager with the company, Mike is dedicated to providing both personal and professional guidance and encouragement to help Sales Associates achieve success.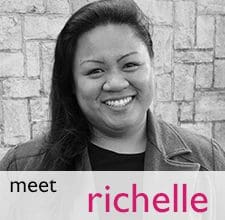 Richelle Abiang is a University of Hawaii alum where she earned a BBA in Marketing and a minor in art. She loves all things creative and dabbles in all types of different mediums. Richelle is always on the go and open to trying new things. Whether it be hiking, dining in a new restaurant or attending a community event, she is more than willing to check it out. Richelle also enjoys traveling and learning about different cultures, with recent visits to Japan and Korea.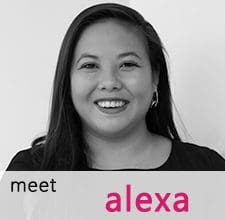 Alexa Conching is an experienced digital marketer who will be supporting engagement with the company's Agent and Property Marketing tools and services to ensure that agents understand and leverage company services to build their businesses. Alexa grew up in Kailua, Oahu and graduated from the University of Nevada Reno with her Bachelor's degree in Psychology. She is passionate about spending time with her family and friends and enjoying all the islands have to offer.