For over 100 years, Coldwell Banker has helped people find homes, and now our mission extends to man's best friend.  Because there's nothing like coming home — especially when there's a furry friend waiting on the other side of the door — we've teamed up with Adopt-a-Pet.com, North America's largest non-profit pet adoption website, to launch the Homes for Dogs project.
This partnership developed after seven rescue dogs were featured in the 2015 Coldwell Banker TV spot, Home's Best Friend, which will debut on Sunday, February 22, during The 87th Academy Awards on ABC. Capturing the immeasurable joy pets bring to our home, the 30-second ad spot features real rescue dogs, such as Max, who was adopted in 2014 after being spotted on Adopt-a-Pet.com.
The Homes for Dogs campaign aims build awareness about pet adoption and to find more dogs like Max a forever home.
What are the advantages of adopting over buying? Adoption is generally more affordable than buying direct from a breeder and you can avoid upfront medical bills since all dogs visit the veterinarian and get their shots before leaving the shelter. Additionally, since most of the available dogs come from a home, they are usually already housetrained and socialized to interact well with kids and other pets.
Adopt-A-pet takes potential new parents through the entire adoption process—from providing the tools to select a breed and personality that best fits your lifestyle and searching available dogs based on your location and criteria, to prepping your house for your four-legged friend's arrival.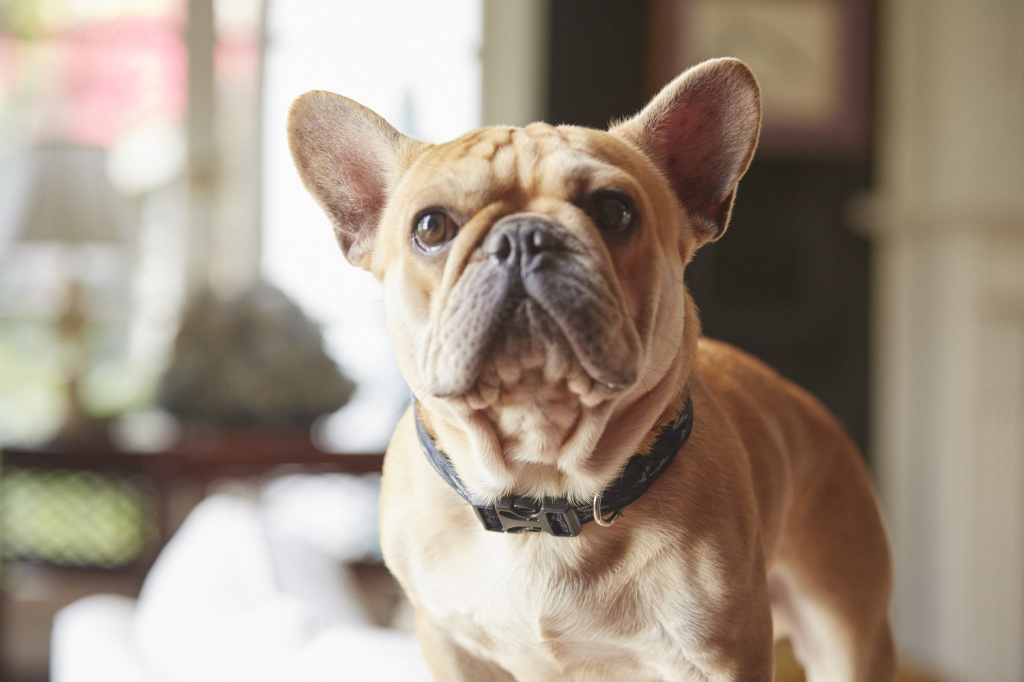 If you are a dog lover, we encourage you to make a difference in the lives of these homeless animals and get involved. Even if you are not looking to adopt, you can still help these animals find families by volunteering at a local shelter, social "PETworking" on Twitter and Facebook or featuring adoptable pets on your personal or business website.
Help us meet our goal of finding homes for 20,000 furry friends and track successful adoptions by visiting CBHomesForDogs.com.
For more information about buying, selling or living at home with a dog, and to learn more about the Homes for Dogs Project, visit coldwellbanker.com/dogs.