Recently my in-laws were in town and they asked me what activity I would want to do together that I normally wouldn't get to do. There was one thing that immediately stood out in my mind: a helicopter tour of the island. I had wanted to go on one ever since I flew to Oahu for the first time. I had flown from Michigan to California on that journey and hadn't seen anything so magnificent as those moments before landing in Honolulu.
We booked a tour with Blue Hawaiian Helicopter Tours and the amazing sights from that journey will last a lifetime in my memory.
I was so excited on board; our vehicle was completely enclosed so I felt safe. We started out near HNL Airport and the first stop was around Ala Moana/Waikiki.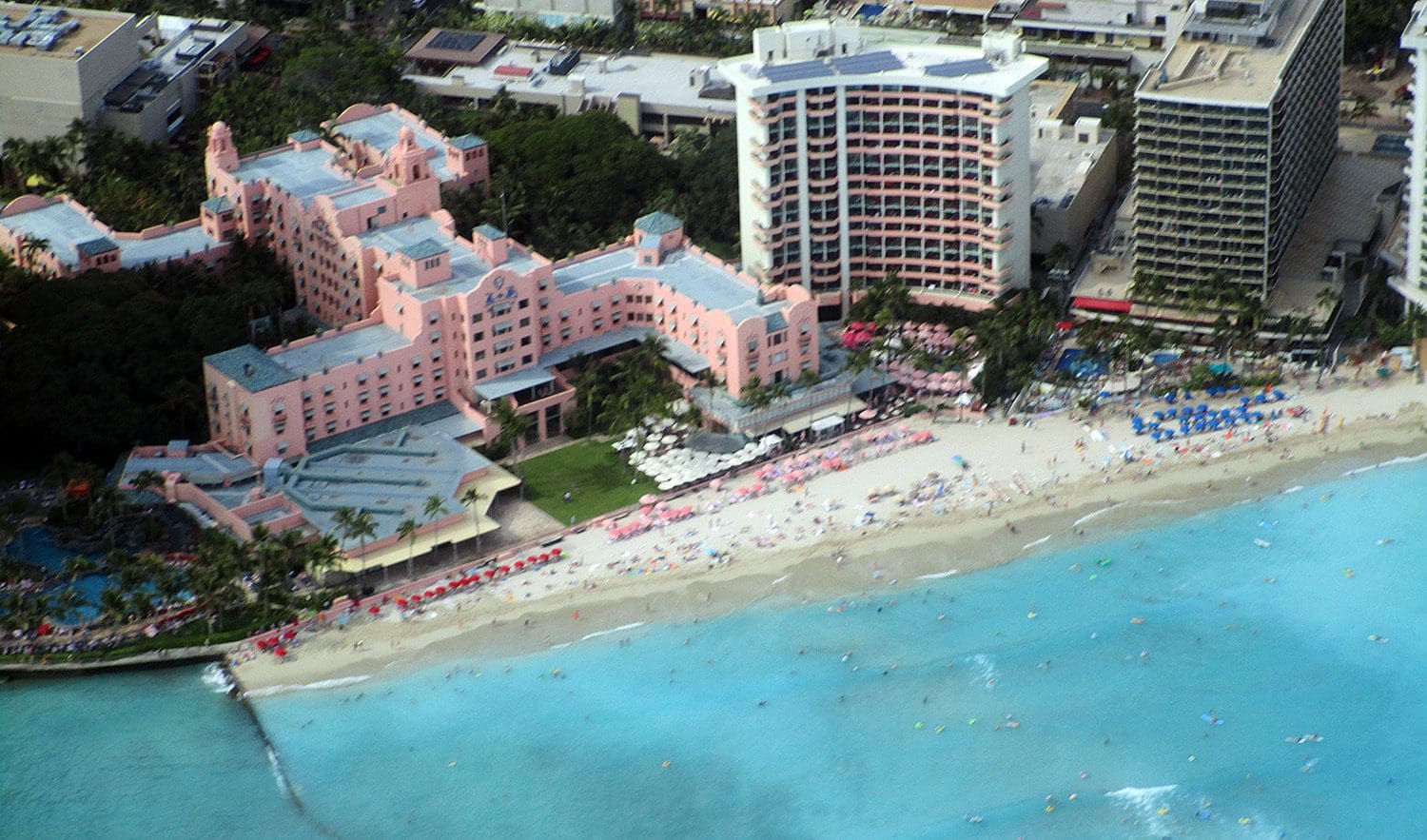 Next stop, Koko Head and Hanauma Bay.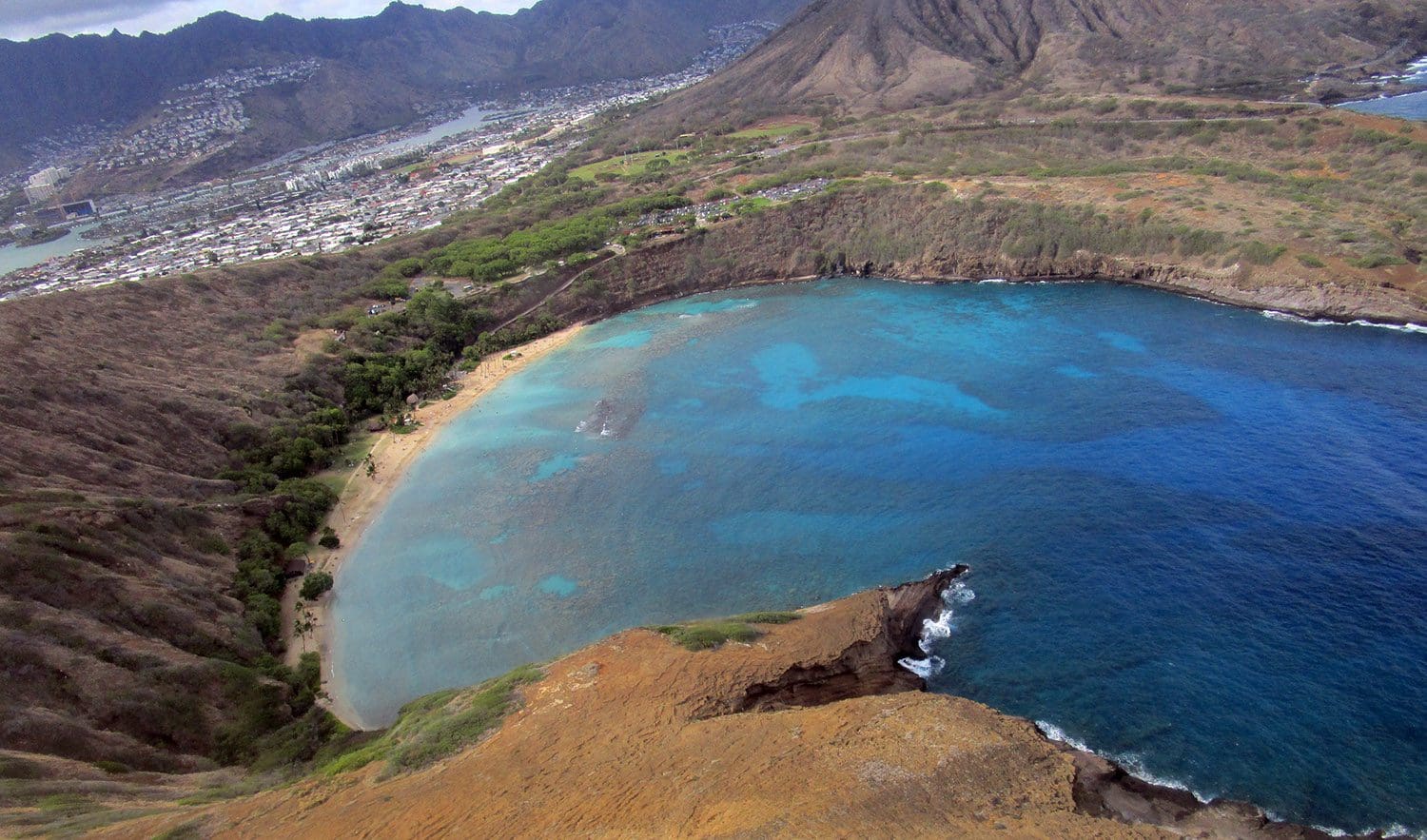 We also saw Makapuu Lighthouse and Sacred Falls.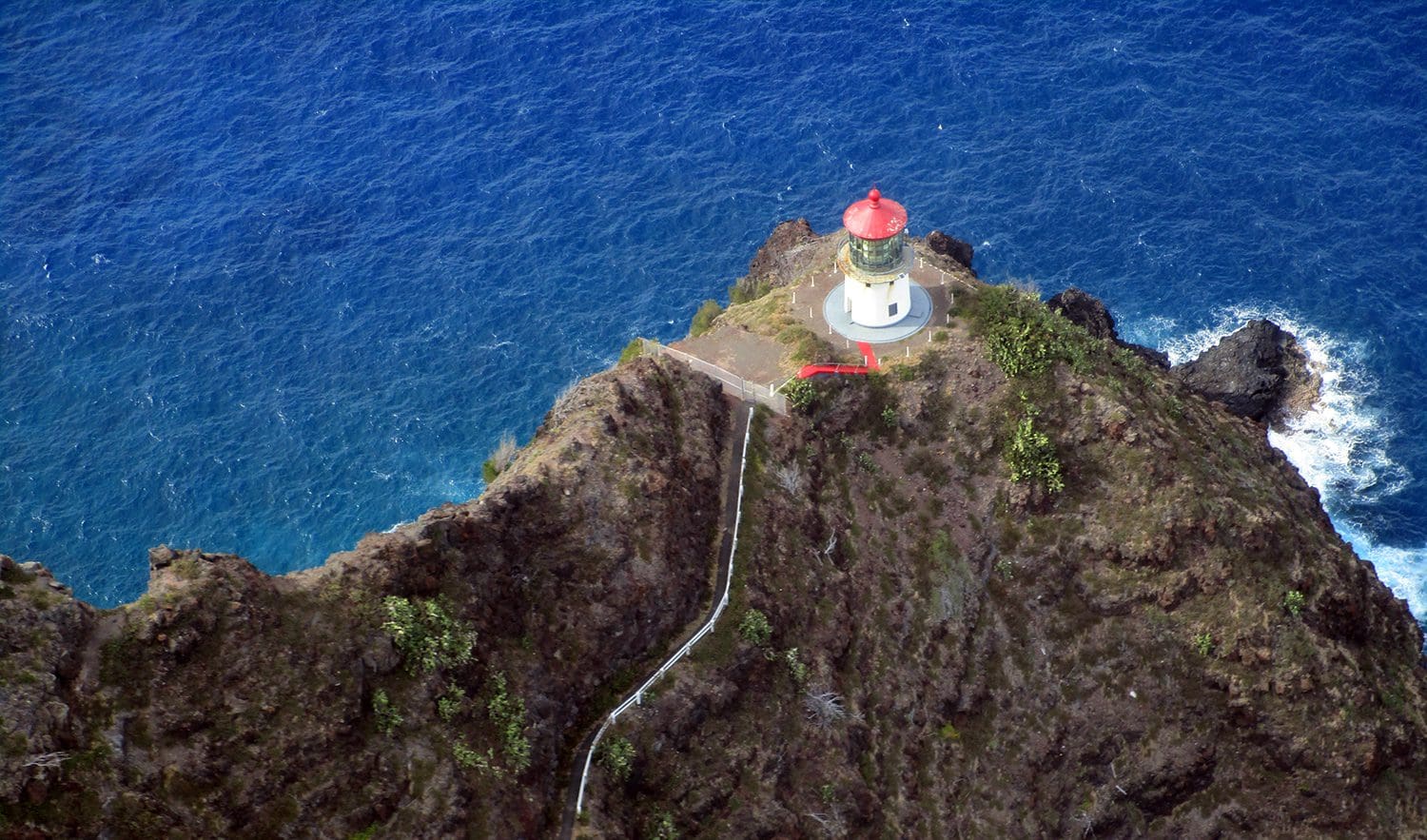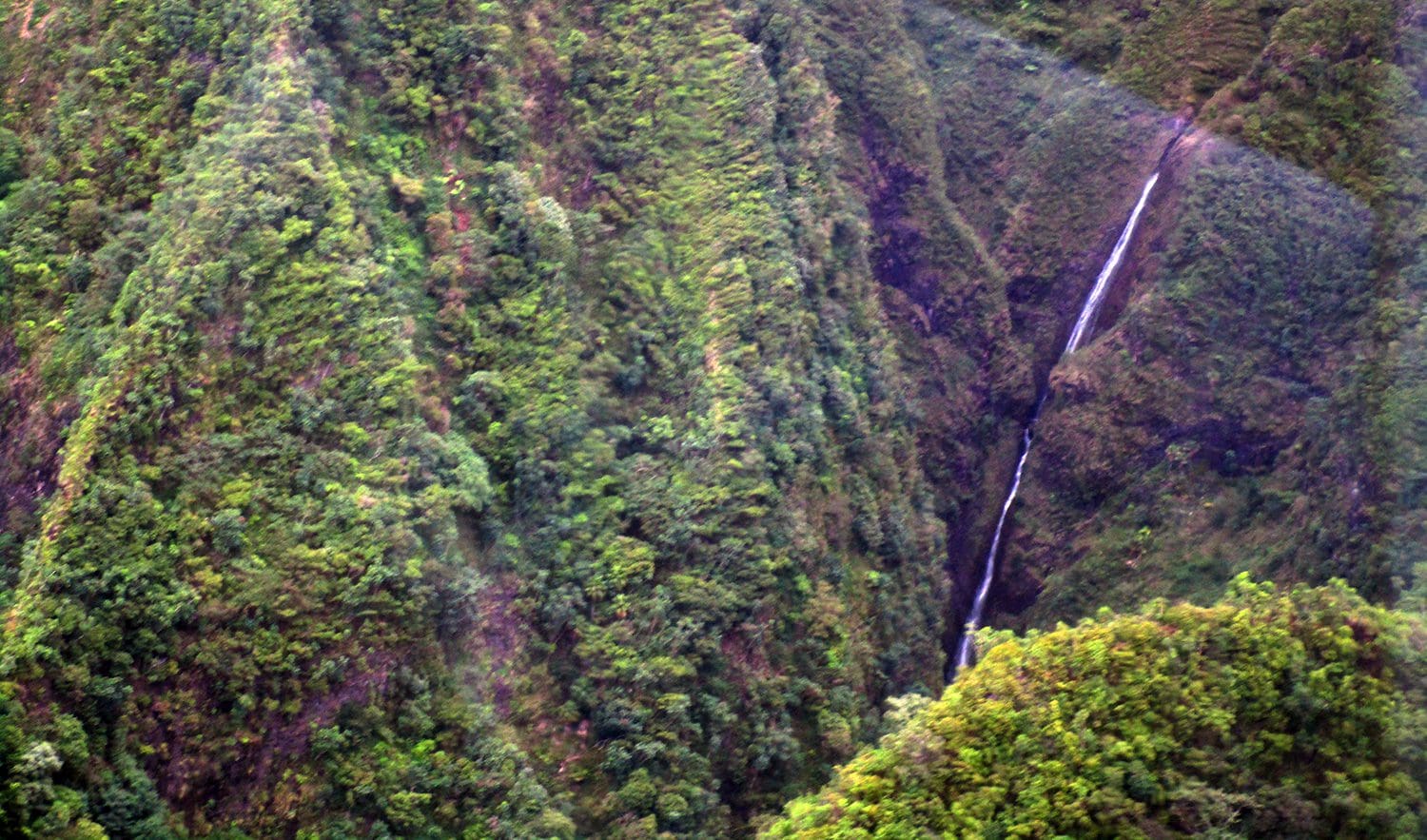 Some wind farms and the Dole Plantation.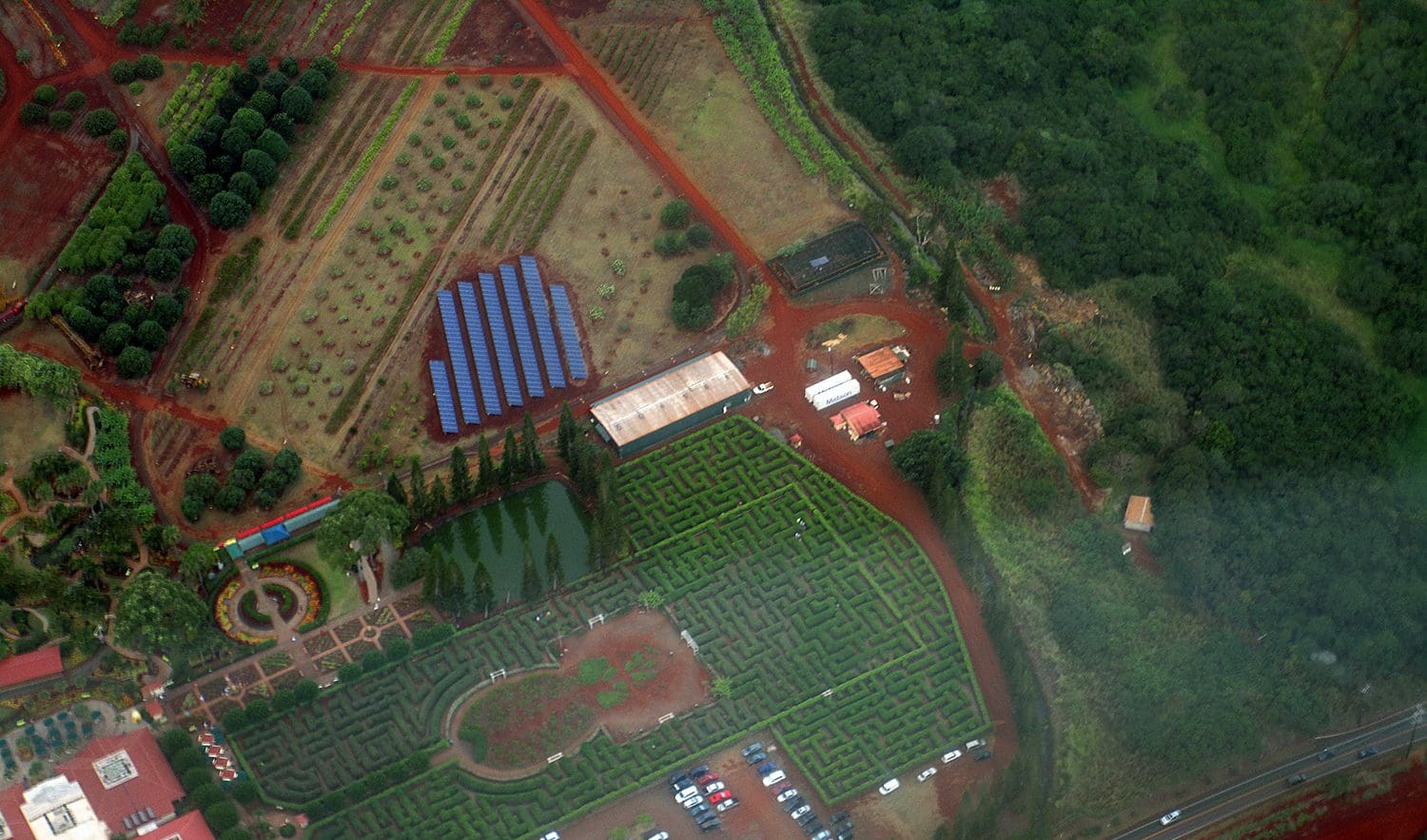 The airspace above Pearl Harbor is somewhat restricted but we still got a nice view of the Arizona memorial.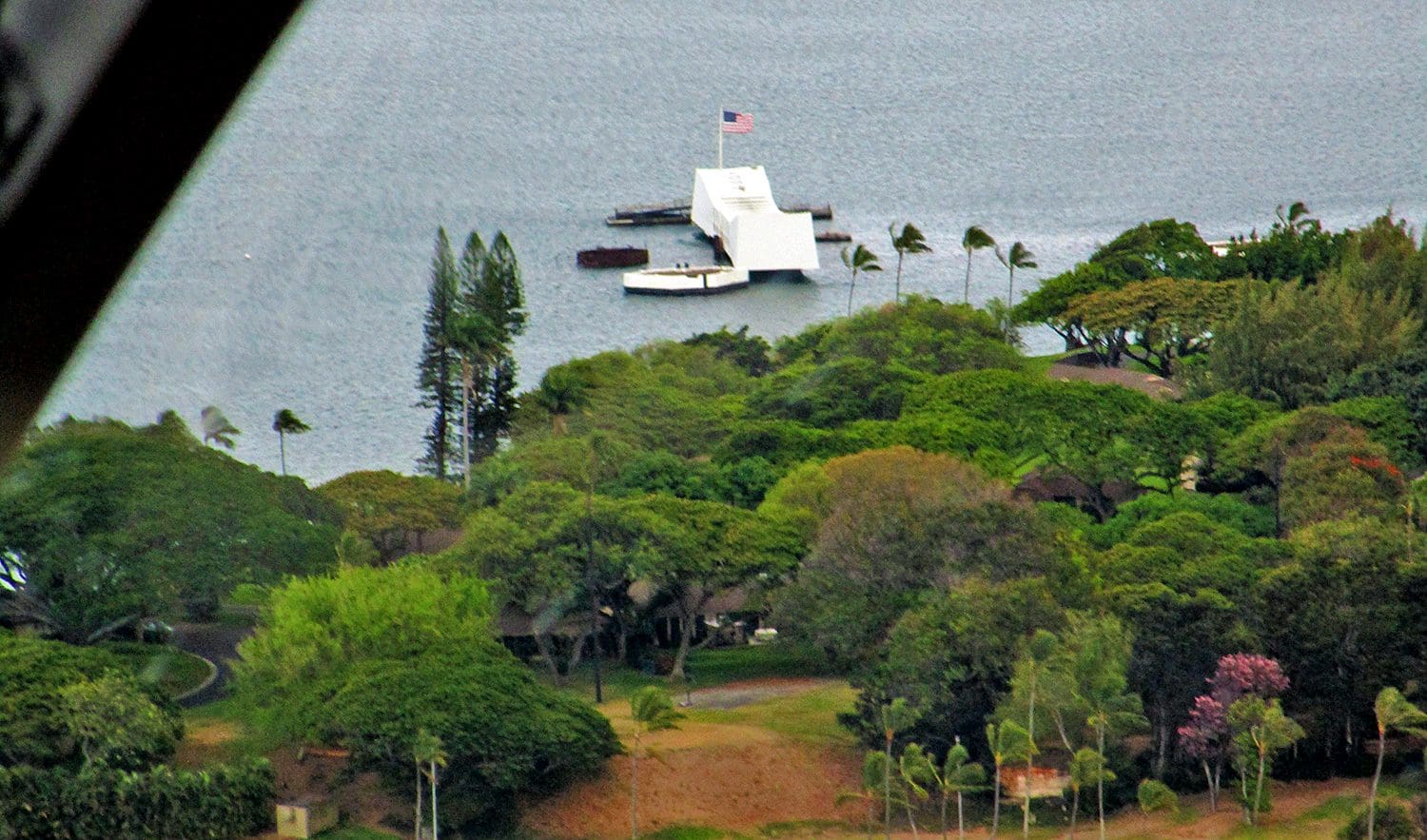 All in all, a helicopter tour is an amazing trip that has led to a greater appreciation of the island for me and I would highly recommend it to tourists and residents alike.