It's been a long time since I've had a great bowl of ramen. I've had many bad bowls, and a few good ones, but a great one…now, that's nearly impossible to find (at least outside of Japan).
Until now. Recently I found a great bowl of ramen at Golden Pork Ton-Kotsu Ramen Bar. Fresh on the scene (Golden Pork opened on March 29), the small ramen bar from Japan-based IKKA Dining Project was jammed pack with customers waiting to try the newest ramen shop in town.
There are three types of ramen on the menu as well as tsukemen (thick cold noodles with dipping sauce), and also a nice variety of salads and appetizers. The ramen is tonkotsu ramen, which is a pork bone based broth with thin noodles. I have been searching for good tonkotsu for a long time, and I think I've finally struck gold.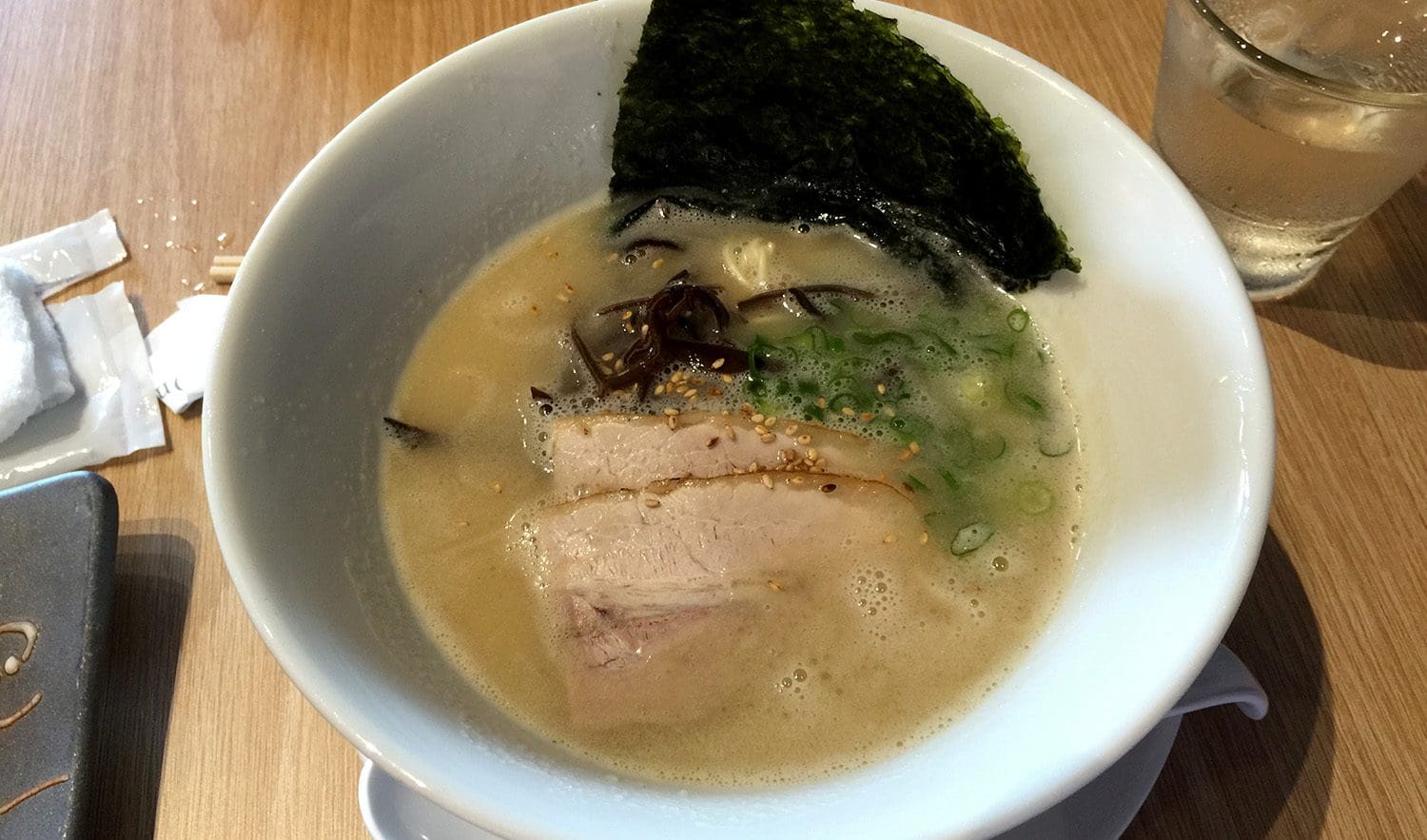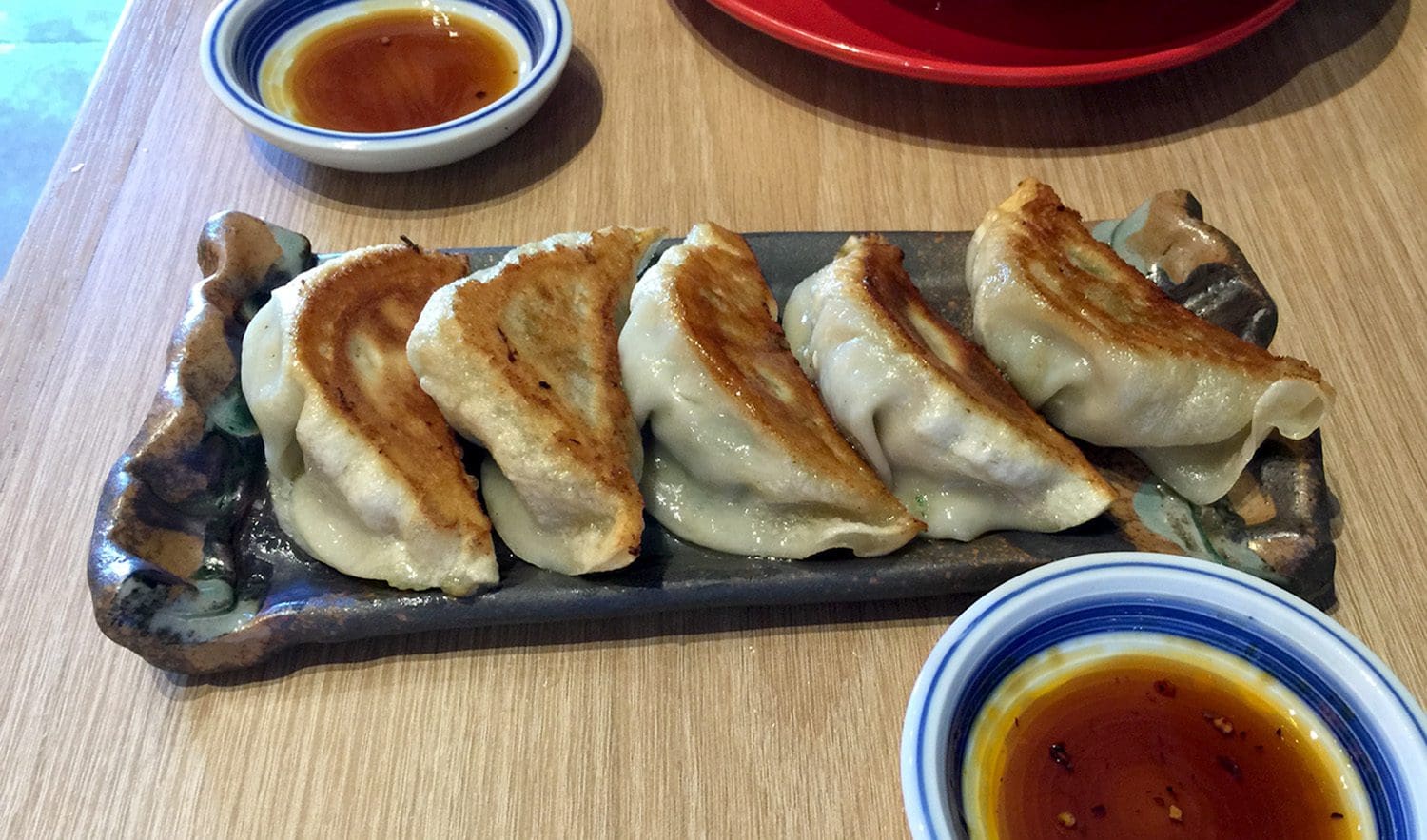 The tonkotsu broth was rich and thick with the right amount of spice and flavor, and the noodles were al dente with the perfect thickness.
While it's hard to beat the price of a bowl of ramen in Japan, the price was about average for ramen these days in Hawaii.
If you're able to find parking this is definitely a place you'll want to try.
Golden Pork Ton-kotsu Ramen Bar is at 1279 S. King Street and is open from 11:30AM to 11PM. Call 808.888.5358.